Jeux d'escapes-rooms
plus de 8.660 escapes- point and-click -détectives puzzles .
ExPLiCAtiOn
le but d'une escape est de vous échapper ou d'entrer dans/d'un endroit en trouvant un ensembles d'objets se combinant ou non ,mais aussi en résolvant des énigmes,dans la plupart des cas il  faudra de la logique, de la mathématiques,de la méthodologies et surtout le plaisir de réussir et une bonne dose de persévérances..
Anglais The purpose of an escape is to escape you or to enter a place by finding a set of objects combining(organizing) it or not, but also by resolving enigmae, in most of the cases it will be necessary to you of the logic, of mathematics, of the methodology and especially the pleasure to succeed and a good dose of perseverance..
Allemand Das Ziel eines escape besteht darin, Ihnen zu entgehen(entkommen) oder in einen Ort einzutreten, eine Reihe von Gegenständen(Zielen) das findend, was kombiniert oder nicht, aber auch Rätsel beschließend, in der Mehrheit der Fälle werden Sie Logik, Mathematiken, der Methodologie und vor allem das Vergnügen zu gelingen brauchen und eine gute Dosis von Ausdauern..
italie lo scopo di un escape è di scapparvi o di introdurre dans/d'un luogo trovando un insieme di oggetti ciò che combina o no, ma anche risolvendo dei énigmes,dans la maggior parte dei casi vi occorrerà la logica, del mathématiques,de la metodologia e soprattutto il piacere di riuscire ed una buona dose di perseveranze..
Espagne El fin de un escape es escapar de usted o entrar en un lugar encontrando un conjunto de objetos los que combinan esto o no, pero también resolviendo enigmas, en la inmensa mayoría de los casos le harán falta lógica, de matemáticas, la metodología y sobre todo el placer de tener éxito y una buena dosis de perseverancias..
Japon エスケープのゴールは逃げることか、あるいは、オブジェクトのセットがその結束す
ることあるいはノーであると思う間に、しかし同じく若干の謎、ほとんどの場合あなたを解
決することはロジック、数学、方法論と特に成功する喜びと perseverances の良いドーズを必
要とするであろう間に、場所の / 入力することです。.
Nerlandais Het doel van een ontsnapping is om te ontsnappen of om in/van een plaats poosje bevinding een ingestellen van de objecten binnen te komen die combineren of niet, maar ook terwijl lossend enkel enigmas, in meeste gevallen jullie zullen de logica hoeven, wiskunde, de methodologie en vooral het genoegen om en een goede dosering van de volhardingen te slagen..
Pologne Cel ucieczki żeby ocaleć albo żeby wejść w/miejsca znajdując zestaw obiektów iż kombinują albo nie, ale także rozwiązując jakieś zagadki, w najbardziej wypadkach wy nie będziecie potrzebować logiki, matematyka, metodologia i specjalnie przyjemność nastąpić i dobra dawka wytrwałoś..
COMMENT CELA FONCTIONNE
regardez la vidéo…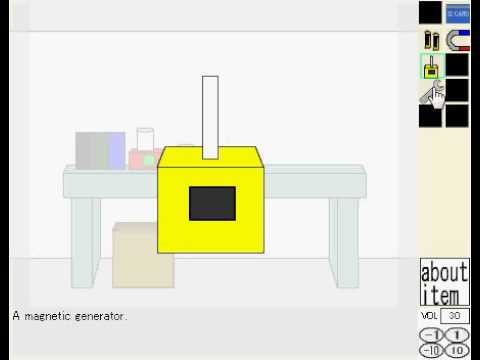 10 Réponses à "Jeux d'escapes-rooms"